Laura Erekson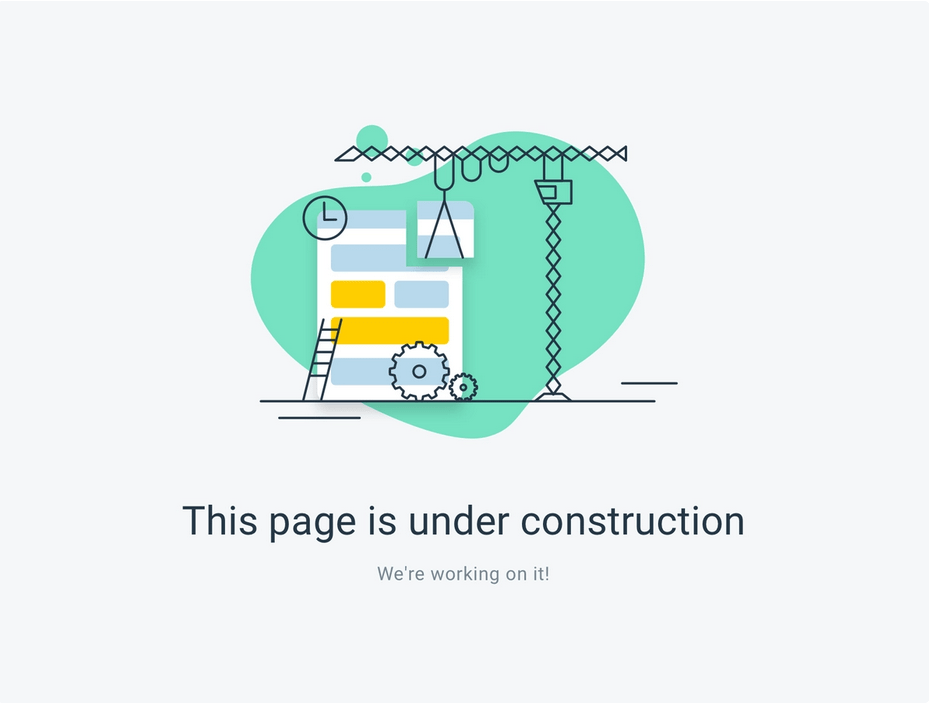 Hi and welcome to my site!
Unfortunately, I am in the middle of updating the content of my site. But, I will be going back online real soon!
If you would like to receive updates about my artwork or anything about my site, please sign-up by leaving your e-mail address below.